TANET has been providing IT Support Services within the Seattle Metro and beyond for over 10 years.  TANET's team provides innovative solutions that can help migrate technology burdens to become technological assets for the company.  This work has included helping organizations meet industry regulations,  providing affordable basic IT Support for Small Businesses and across the spectrum to effective Cloud Solutions that provide maximum uptime and usable solutions to replace onsite infrastructure.
Why IT Support Services?   Because often a small or medium business has specific needs for support and a "one size fits all" approach does not fit the needs of the organization.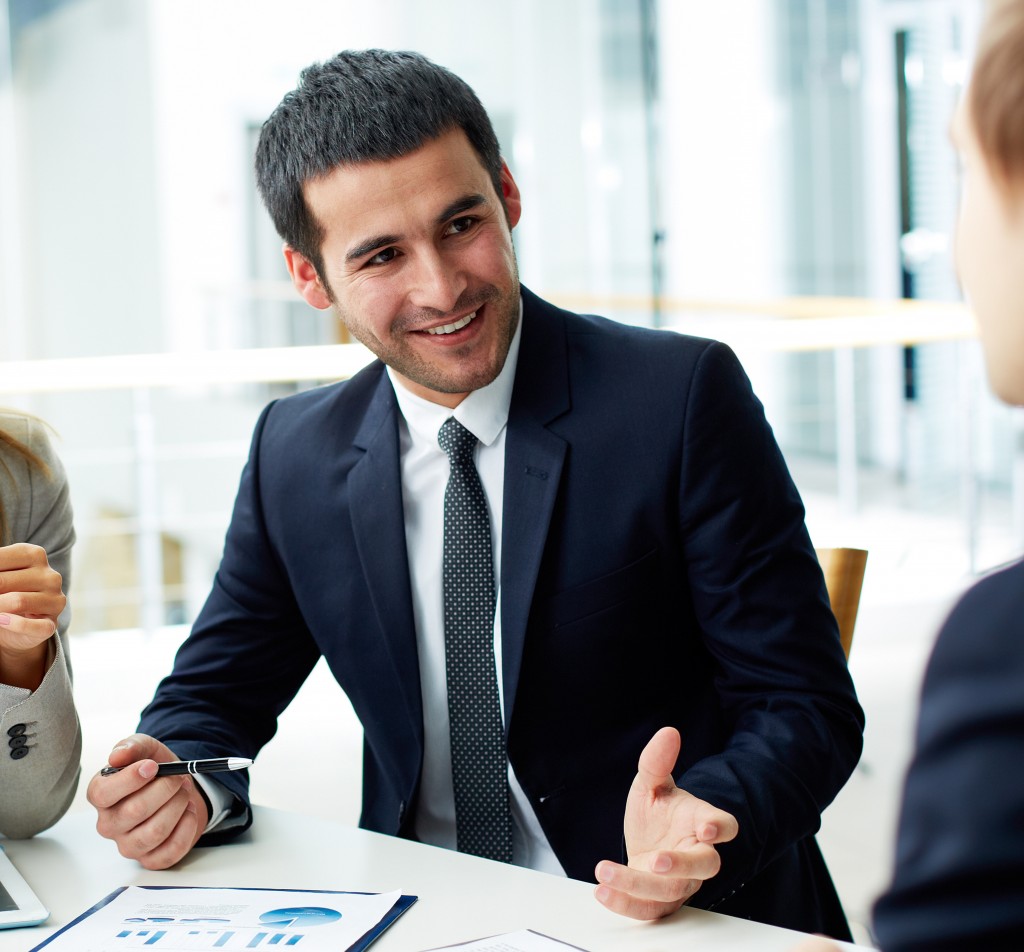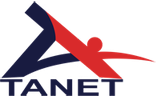 Example SMB IT Support Scenarios
Here in the Seattle Metro Area, we have provided customized solutions for various small businesses to help meet their specific needs.  Below are examples of a few of the Tech Support services that we are currently providing.
24/7 Support Resources for On Premise IT Staff

Server Maintenance and Monitoring for Infrastructure

Basic Desktop Support for Small Workgroups

Management of SNMP monitoring.

Security Auditing and Compliance Management

Backup IT Support for On Site Technicians
REMOTE WORKPLACE SOLUTIONS
VPN
CLOUD DESKTOP
OFFICE 365
GOOGLE APPS
ON CALL TECHNICAL SUPPORT
Call or email 24/7/365. We are always available to assist, either by phone or email.
DISASTER RECOVERY PROTECTION
COMPLIANCE ORIENTED
ENCRYPTED DATA
CLOUD BACKUP
HYBRID BACKUP
MIGRATION ASSISTANCE CONSULTING
We have performed countless migrations for software, hardware and cloud solutions.
COMPLIANCE MGMT ASSISTANCE
We create and manage compliant networks and SOP's for organizations in need.
NETWORK MONITORING APPLICATIONS
Monitor your systems 24/7 to ensure greater uptime within your organization.
REQUEST A COMPLEMENTARY CONSULTATION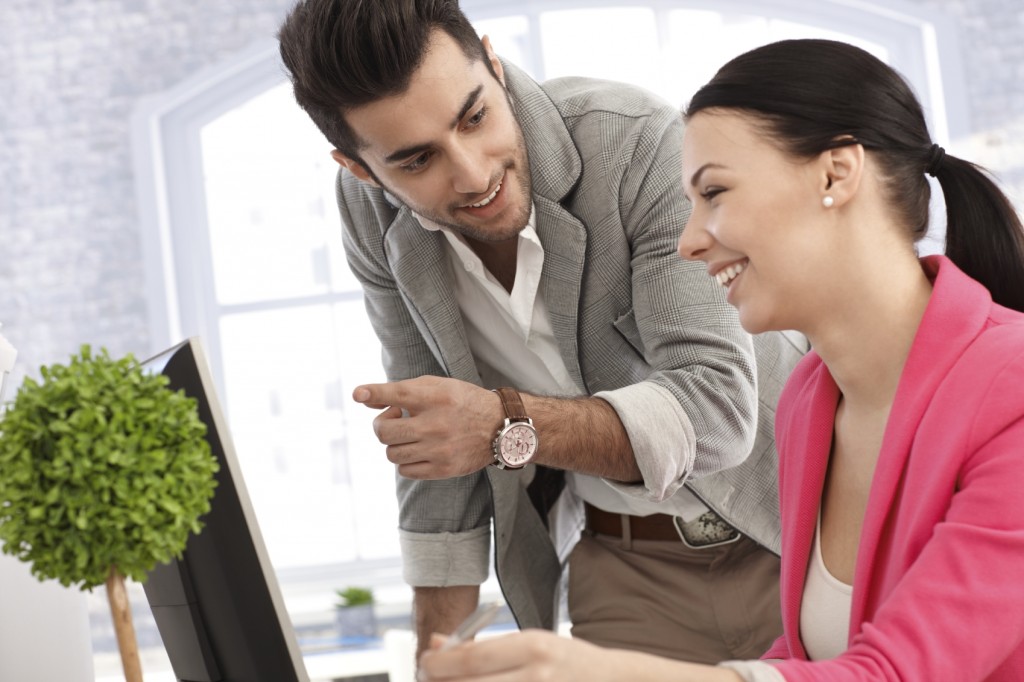 Are there any unique benefits to partnering with TANET?
Yes! All items below are offered to all of our clientele.
Fast Response Times – Technicians Available by Phone, Email or Onsite 24/7/365

Discounted Hardware and Software for Clients – Save $$$ on 1st Party Brands like Dell, HP and Cisco

Managed options for Cloud Services – Save Money by offloading Infrastructure

Flat Rate Support Plans Available – Create a Cost Structure that fits your Organization

Create Long Term Strategies – Plan and Build your technology road map to eliminate surprise costs.