IT Support Services
Technology Done Right
KIRK GYSLER
MANAGER | SERVICE ENGINEERS
TANET's Leadership Team provides a foundation of excellence through many years of formal education and experience supporting small and medium businesses.  A focus on communication, fast response times and ties to Industry Leaders helps TANET provide the best value and service to all of their clients and partners.  The Seattle market provides the base of their operations which also leads endeavors outside of WA, and include Portland OR and Boise, ID.
Did you know?   TANET does not employ a Sales force and has grown only through grass roots marketing and referrals.  This is the confidence we have in our service.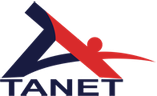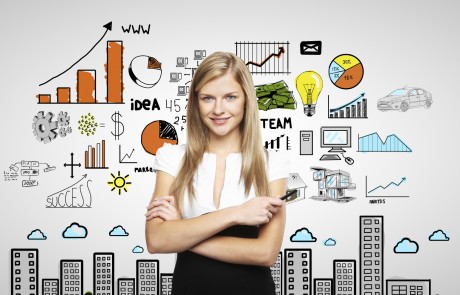 PROBLEM SOLVING PHILOSOPHY
Founded in 2006, TANET has been dedicated to our clients through professional consultation services and technology management.  Our team works diligently to offer a vast range of enterprise-class services.
Your local TANET office is made up of a team of the most talented and quality trained IT professionals in the field.  These technicians are devoted to ensuring  your systems are maintained to the highest degree and that you feel confident in the reliability of your company's technology.
With our clientele coming from every industry you can imagine, TANET can assure that our services meet the unique needs of your company.  With our vast experience and expertise, we ensure your systems are always tailored to you and your needs.  With TANET supporting your business, you can rest assured knowing that your IT systems are secured and managed by a team of expert IT professionals.
Technology can be intimidating, especially as it is ever-changing.  We get that.  We are here to help with that.  Let our team of experienced technicians take the burden of technology off your shoulders. We promise that we will make your technology work for you, not the other way around.  Nothing makes us happier than watching our clients thrive on their IT systems. "We have worked with TANET Inc for the past 7 years. As we have grown and evolved, what I have valued most about our relationship is that TANET understands how to scale technology to fit our growing business."
Are you a decision maker or involved in the execution and management of your organizations technology? The IT Services
As we approach the final quarter of 2021,  may organizations are turning to a permanent flexible workplace for
Ransomware attacks continue to rise and malicious email attachments and links are up 600% since COVID.  Do you have
The past 18 months have seen an enormous shift in threat management to small businesses nationwide.   From Ransomware
OUR PARTNERS AND ASSOCIATES