IT Support Services
Technology Done Right
TRAVIS WINSLOW
PRESIDENT | CEO
CARSON RING
VICE PRESIDENT | OPERATIONS
NAM PHAM
OREGON MANAGER
A storage and backup specialist, Nam leads the organization's IT endeavors throughout the state of Oregon. Nam is responsible for representing your IT needs and addressing your business problems with the support of an excellent team. He likes to fix your problems and communicate effectively about your goals. Contact Nam below and he will provide you peace of mind when it comes to your IT security.
COLIN DORN
OPERATIONS MANAGER
As an experienced web and IT development executive, Colin is responsible for consistent client communication and leads the support team activities in the state of Washington. Colin strives to ensure that your long term goals are aligned with your current IT Managed Services. Contact Colin below and you will never have to worry about a lack of communication with your IT company.
MATT FAIRCLOTH
NORTH CAROLINA MANAGER
As an experienced IT professional, MATT heads up our North Carolina offices. Matt is a believer in high customer satisfaction and having a proactive approach rather than reactive approach to IT. He will make sure that all your IT needs are handled and communicated effectively, so that to leave no question unanswered. Be sure to contact Matt and let him carry your IT load.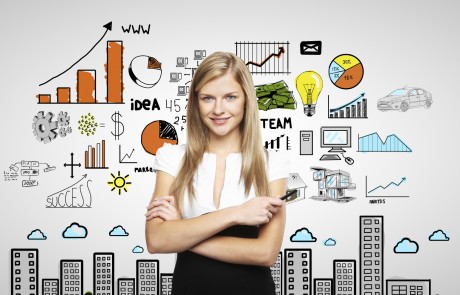 PROBLEM SOLVING PHILOSOPHY
Founded in 2006, TANET has been dedicated to our clients through professional consultation services and technology management.  Our team works diligently to offer a vast range of enterprise-class services.
Your local TANET office is made up of team of the most talented and quality trained IT professionals in the field.  These technicians are devoted to ensuring  your systems are maintained to the highest degree and that you feel confident in the reliability of your company's technology.
With our clientele coming from every industry you can imagine, TANET can assure that our services meet the unique needs of your company.  With our vast experience and expertise, we ensure your systems are always tailored to you and your needs.  With TANET supporting your business, you can rest assured knowing that your IT systems are reliable and managed by a team of expert IT professionals.
Technology can be intimidating, especially as it is ever-changing.  We get that.  We are here to help with that.  Let our team of experienced technicians take the burden of technology off your shoulders. We promise that we will make your technology work for you, not the other way around.  Nothing makes us happier than watching our clients thrive on their IT systems. "We have worked with TANET Inc for the past 7 years. As we have grown and evolved, what I have valued most about our relationship is that TANET understands how to scale technology to fit our growing business."
OUR PARTNERS AND ASSOCIATES