The beautiful port city of Portland, Oregon is located at the center of the Willamette and Columbia River intersect.  The city is known as the City of Roses and is one of the largest metro areas within the Pacific Northwest.  TANET has been located in Portland for over 5 years and offers IT Managed Services to various small businesses across Portland and the surrounding areas.
Portland and its surrounding metro areas, along with the rest of the Pacific Northwest have been experiencing positive economic growth in the last few years. With economic growth and new industries entering the area,  TANET's Portland IT Managed Services is leveraging new technology to help their customers become more competitive through remote access abilities and superior uptime.   Let TANET provide a no cost, no obligation network review to help you learn how to eliminate risk and increase efficiency through on-premise or cloud technology.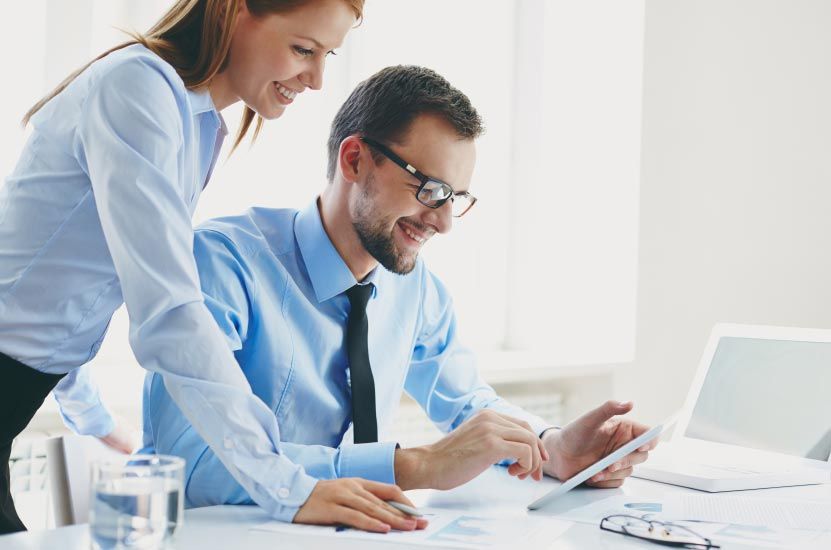 You might ask what are IT Managed Services and what this means for your business?  Tanet's Portland IT Services offers 24/7 support and maintenance to your businesses network, including your servers, workstations, peripherals, and all network equipment. We offer a full range of web services, hosting, SEO, and website design to take care of all of your web needs. Tanet IT Services is a leading provider of Cloud services and Custom Solutions including integrated backup solutions with 256 bit AES Encryption and HIPAA as well as PCI DSS Compliance.
TANET's Portland IT Managed Services is Cisco Certified, Microsoft Small and Medium Business Certified, and Dell Certified. Our Clientele include but are not limited to medical facilities, aerospace, service companies, law offices, financial offices, manufacturing, and more. Call or email us today to set up your free evaluation with a TANET representative.