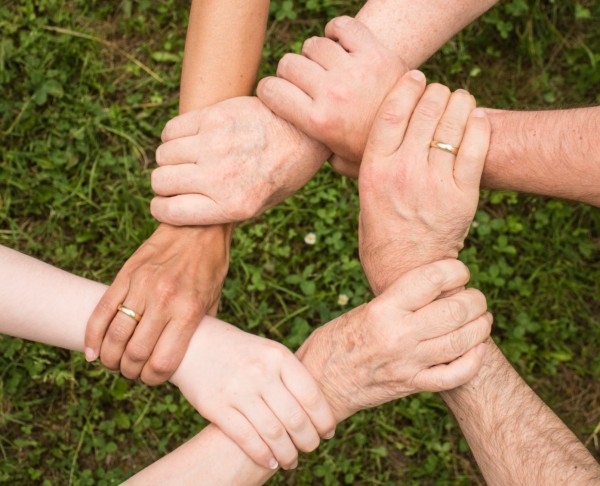 Professional Service – Discounted Pricing
TANET's IT Services have supported non-profit organizations for many years.  Many of the challenges facing non-profit organizations has included the following.
legacy systems that incur increasing support costs
lack of an infrastructure that supports more expected cost incurrance
plan of scale with the potential ability for growth
adoption of the correct technology solutions that support your mission
A core mission of our relationships with non-profits have been creating a long scale plan which provides a clear direction for technology, scalability and fixed cost pricing to help planning in other parts of the organization.   With years of experience within this industry vertical has helped organizations save significant costs over the years.  TANET is a partner that builds and maintains relationships that are both reciprocal and valuable.
HIPAA COMPLIANT | PCI COMPLIANT | NIST | FIPS 140-2 | GDPR Availability
TANET has relationships with various vendors who offer additional discounts for non-profits.  We pass these benefits along to you in an effort to help be your most valued partner in technology.
TANET can assist non profits with integration of non profit programs from various cloud providers as well as software resellers.  This is a key part of managing low fixed costs to help stabilize your fund allocation.
TANET understands the value of fixed costs within the non-profit vertical.  Many large cloud providers offer special programs for non-profits and we are here to help you leverage those offerings and stabilize your IT Support costs.
Disaster Recovery Plan
100
Infrastructure Monitoring
100
Responsive Support Team
100
Non-Profit Support That Works