Idaho's capital city has long been a hip and attractive place, given its rich music scene and proximity to nature. But it has routinely been ignored in favor of its cooler, and bigger, regional siblings, Seattle and Portland, Oregon. Today, though, Boise is luring talent from those northwestern giants and other costly coastal competitors, attracting entrepreneurs with a newly thriving business scene and a good quality of life.
Idaho's tech sector grew by 6.3 percent between 2014 and 2015, according to CompTIA's 2016 Cyber States Report. Thanks to large employers like Micron, Idaho has the second-fastest-growing tech sector in the country behind Utah. The state saw an increase of 1,925 technology jobs in 2015 to a total of 32,600. Tech jobs in Idaho had an average wage of $90,400, which is 136 percent larger than the average wage in Idaho, according to the report. The tech sector is responsible for an estimated 9.4 percent ($6.1 billion) of the overall economy in Idaho. Tech's impact on the Idaho economy ranks 3rd, behind only manufacturing and government.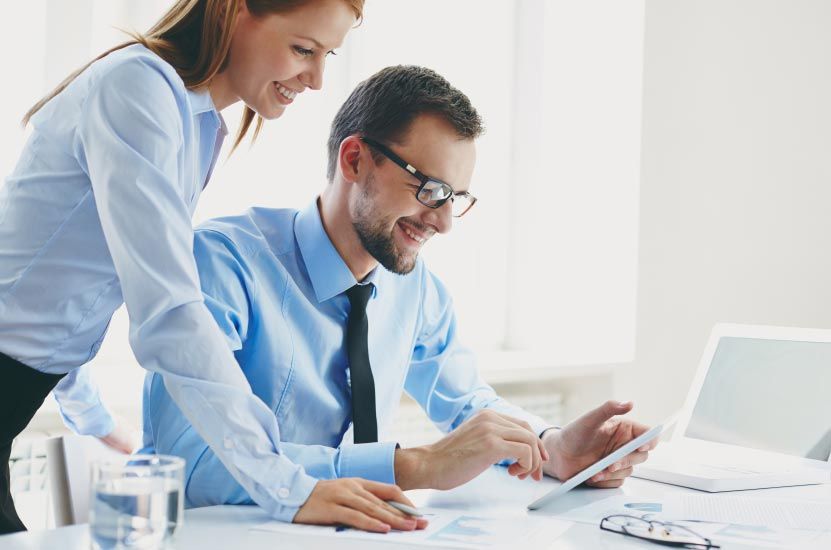 You might ask what are IT Managed Services and what this means for your business?  Tanet IT Managed Services offers 24/7 support and maintenance to your businesses network, including your servers, workstations, peripherals, and all network equipment. We offer a full range of web services, hosting, SEO, and website design to take care of all of your web needs. Tanet IT Managed Services is a leading provider of Cloud services and Custom Solutions including integrated backup solutions with 256 bit AES Encryption and HIPAA as well as PCI DSS Compliance.
TANET IT Managed Services is Cisco Certified, Microsoft Small and Medium Business Certified, and Dell Certified. Are Clientele include but are not limited to medical facilities, aerospace, service companies, law offices, financial offices, manufacturing, and more. Call or email us today to set up your free evaluation with a TANET representative.