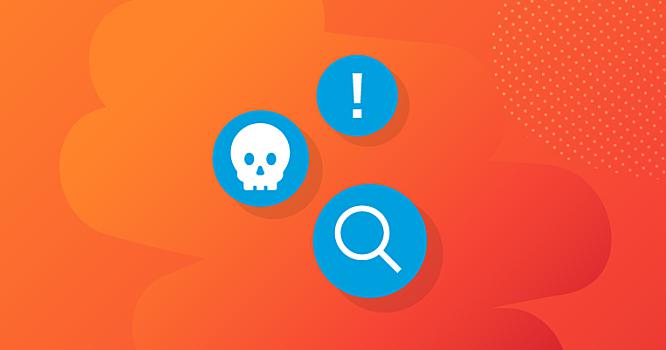 Today's world of Risk Threat Management has moved to the top of the priority list for most industries.  Creating an effective Risk Vector Analysis and implementing safeguards and auditing is a crucial part of removing, detecting or mitigating risk.  It cannot be understated that many malware risks are now targeted to organizations and ensuring your perimeter is setup to provide adequate protection should be priority #1.
NETWORK EDGE | REALTIME MONITORING | CLOUD PROTECTION | DNS PROXY

MultiFactor Authentication
RMM w/ Ransomware Protection
Realtime Monitoring and Protection
Proactive Risk Mitigation
Combine the benefits of realtime monitoring of system health with Ransomware detection.  The Ransomware detection feature allows for full network lockdown and isolation when certain metrics have been met.
DNS Proxy URL Protection
SPI filtering and protection
Protection for the End User
Outgoing url requests that are filtered through a CLOUD DNS proxy to help ensure the web access or download is clean and free from malicious fare. Control site access as well through individual policies.
Network Edge Services
Perimeter Control and Protection
CONTROL YOUR WAN
Threat detection, traffic monitoring and auditing. Country control and access filters. Single Sign On capability and added malware protection.  Secure Mesh, Wireless Control and Intrusion detection
Understand and utilize effective security services to prevent catastrophic outages or data leaks within your organization.   TANET uses the following services in an effective manner to reduce risk vectors and safeguard technology and data.