Over 125,000 Jobs Completed
A+ Rating With the Better Business Bureau
Over 15 Years of Outstanding Service!
CLOUD SOLUTIONS
Scalable and affordable solutions that offer greater up time than on-premise solutions.
IT SUPPORT SERVICES
Choose IT Support Services a la carte to supplement your internal support.
BUNDLED SERVICES
Save on Costs and make technology easy by keeping all your services in one place.
Why TANET makes the best Managed Partner for your Industry
SCHEDULE A FREE NETWORK ASSESMENT? ASK OUR EXPERTS.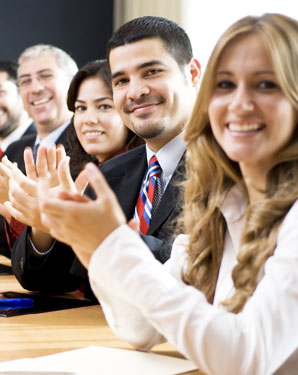 EXPERT ADVISORS
Our technology and solution advisors are fully trained IT Professionals. As an extension of your organization, we can create unique effective solutions because we have done it many times before. We have completed over 50,000 jobs for small and medium businesses, and worked with nearly every industry at an expert level.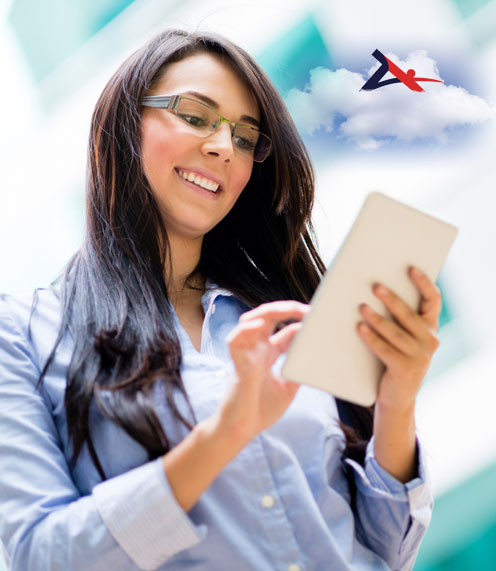 CLOUD SOLUTIONS
Moving to the cloud is becoming a cost effective and efficient decision for many industries.  Let us help you get there through full cloud solutions, hybrid solutions, or even custom co-located environments.  Our experience with migrating existing infrastructure to the cloud started years ago and are confident in our ability to provide a seamless transition.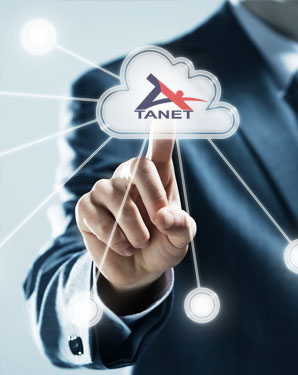 MANAGED SERVICES
We have decades of combined experience when managing on premise infrastructure.  We understand that every organization is different and local productivity software can require our expertise to help provide a seamless daily experience.  Let us monitor and maintain your system to remove technology challenges for your team.

"We use TANET for all our tech support needs including cloud backup and remote virtual desktop." They are very reliable and respond to all our requests immediately."
YOUR UNIQUE CHALLENGES. OUR CUSTOMIZED SOLUTIONS.
We work side by side with our clients as a technology partner they can rely and lean on. Our mission is the same with every partnership, how can we provide a Managed IT Service plan that increases your business productivity, reduces your downtime and helps cut costs.