Seattle is one of the largest cities on the West Coast and is located in WA State nestled along the Puget Sound.  Seattle has long been a destination for Technology Corporations and a hotbed for innovation.   Located in the Pacific Northwest, Seattle residents enjoy a mild climate and year round outdoor activities.   The business climate has always run at a fast pace here in Seattle and technology solutions must be a leading part of that demand.  TANET has been located here since the Mid 2000's and has been providing innovative and effective solutions for Small and Medium Sized Businesses within the Seattle Metro Area.   
Seattle has always been a central hub for technology and the demands for competent and available IT Support are in high demand.   TANET has been providing dedicated Cloud, Security and Application solutions for a wide array of businesses for the past decade.    Every small business who works with TANET has experienced first hand how productivity can be increased, and costs can be decreased through the right solutions for your business.  Come see why we are considered the experts at providing IT Managed Services in Seattle.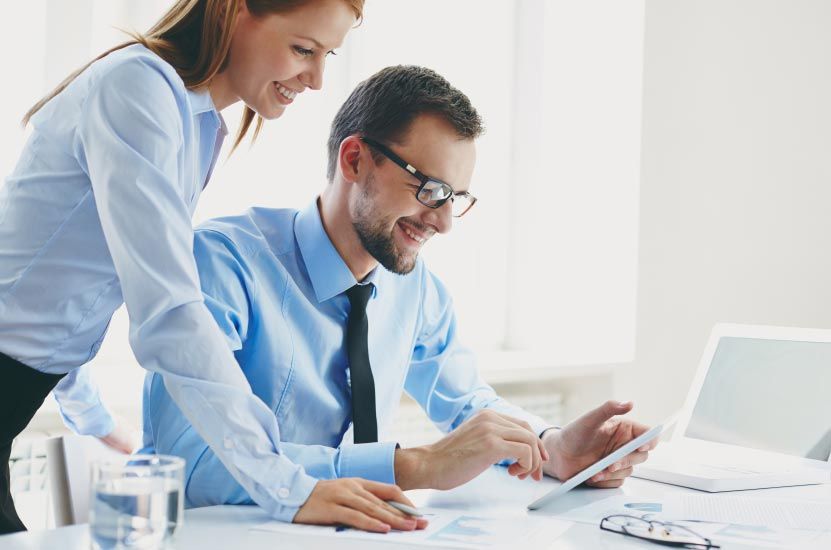 office 365

24/7 helpdesk

network support

desktop support

server support

cloud services

cloud backup

web development

seo services
You might ask what are IT Managed Services and what this means for your business?  TANET IT Managed Services offers 24/7 support and maintenance to your businesses network, including your servers, workstations, peripherals, and all network equipment. We offer a full range of IT Services that also includes expertise in Compliance Regulation, Security Services and Full Time protection against modern threats like Ransomware. TANET IT Managed Services is a leading provider of Cloud services and Custom Solutions including integrated backup solutions with 256 bit AES Encryption and HIPAA as well as PCI DSS Compliance.
TANET IT Managed Services is Cisco Certified, Microsoft Small and Medium Business Certified, and Dell Certified. Our Clientele include but are not limited to medical facilities, aerospace, service companies, law offices, financial offices, manufacturing, and more. Call or email us today to set up your free evaluation with a TANET representative.