Raleigh has long been considered the Silicon Valley of the east coast, with a heavy technology presence that includes headquarters of some of the largest IT companies in the world. It only makes sense that a company offering superior IT Managed Services such as Tanet would set up a location in the Raleigh area. Many if not all companies need and use IT in today's world, for many businesses having their own in house IT staff is just not realistic or cost effective. Hence the need for Tanet IT Managed Services which makes technology easy for these companies rather than being a headache.
Raleigh has been one of the fastest growing communities in the USA over the past 15 years. With all the growth in population the need for new businesses that offer a multitude of services has also grown. Tanet IT Managed Services is the perfect solution for these new growing businesses that have so many things to worry about as it is, why not let Tanet IT Managed Services take one of those worries off your plate. We support all business sizes and types.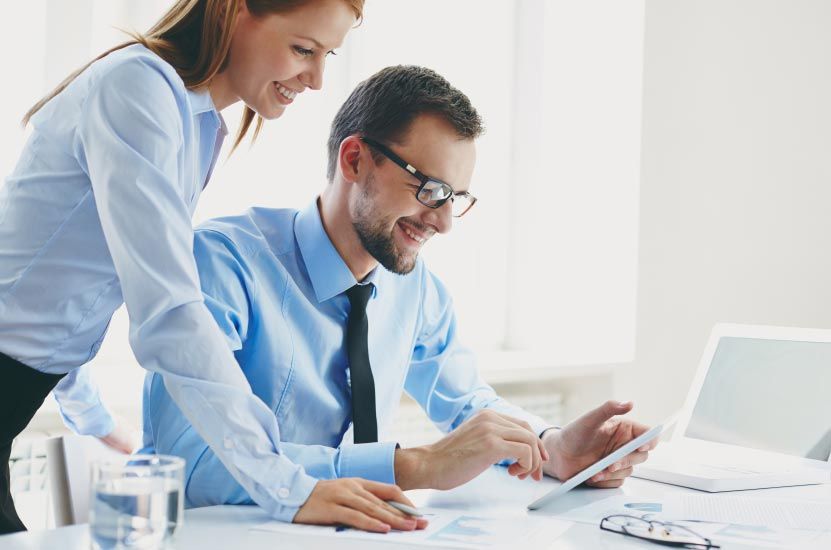 You might ask what are IT Managed Services and what this means for your business?  Tanet IT Managed Services offers 24/7 support and maintenance to your businesses network, including your servers, workstations, peripherals, and all network equipment. We offer a full range of web services, hosting, SEO, and website design to take care of all of your web needs. Tanet IT Managed Services is a leading provider of Cloud services and Custom Solutions including integrated backup solutions with 256 bit AES Encryption and HIPAA as well as PCI DSS Compliance.
TANET IT Managed Services is Cisco Certified, Microsoft Small and Medium Business Certified, and Dell Certified. Are Clientele include but are not limited to medical facilities, aerospace, service companies, law offices, financial offices, manufacturing, and more. Call or email us today to set up your free evaluation with a TANET representative.